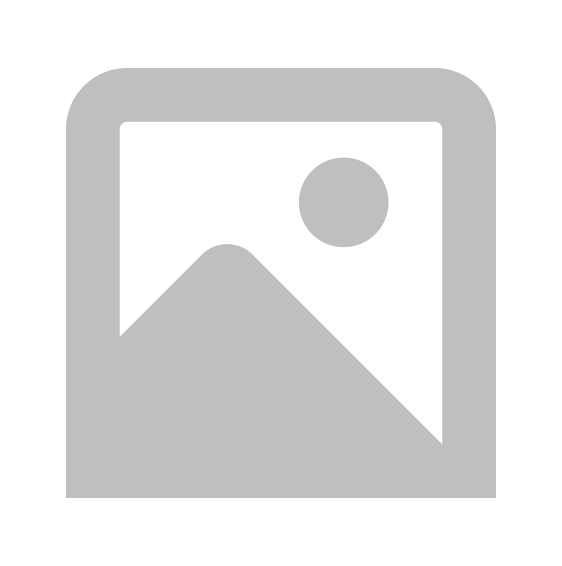 Maui & Kona Design Co.
Welcome to Maui & Kona Design Co., Northern and Central New Jersey balloon decorating professionals. We specialize in creating captivating balloon arches, stunning balloon garlands, and everything else balloons to elevate your special events and occasions. With our expertise, we bring the wow factor while you bask in the credit.
As the owner and operator of Maui & Kona Design Co., I'm Brook, a passionate and talented individual with a background in both art and education. Although I initially pursued a math teaching degree using my art scholarships, my love for creativity led me to the enchanting world of balloons. It all started with a request from a friend for a balloon garland, and from that moment on, I was hooked. I harnessed my artistic talent and love for learning by attending numerous classes and conventions, eventually achieving my Balloon Artist Certification.
At Maui & Kona Design Co., we find immense joy and honor in using our creativity and knowledge to bring forth moments of pure bliss, excitement, and awe. We believe that every occasion deserves to be adorned with stunning balloon decor that leaves a lasting impression on guests. Whether it's a corporate event or a private celebration, we tailor our services to suit your unique needs and vision.
Our range of balloon decor services encompasses corporate events, private parties, and even our convenient Grab & Go option. With our meticulous attention to detail and commitment to delivering exceptional customer service, we ensure that your balloon decor exceeds expectations.
Based in East Hanover, New Jersey, our family-oriented team takes pride in serving the local community and beyond. We understand the importance of creating memorable experiences, which is why we pour our hearts into every project we undertake.
Ready to elevate your next event with extraordinary balloon decor? Contact us today to get a quote and let us transform your vision into a reality.
Contact Information
East Hanover, Morris County, New Jersey, 07936, United States
Contact Listings Owner Form