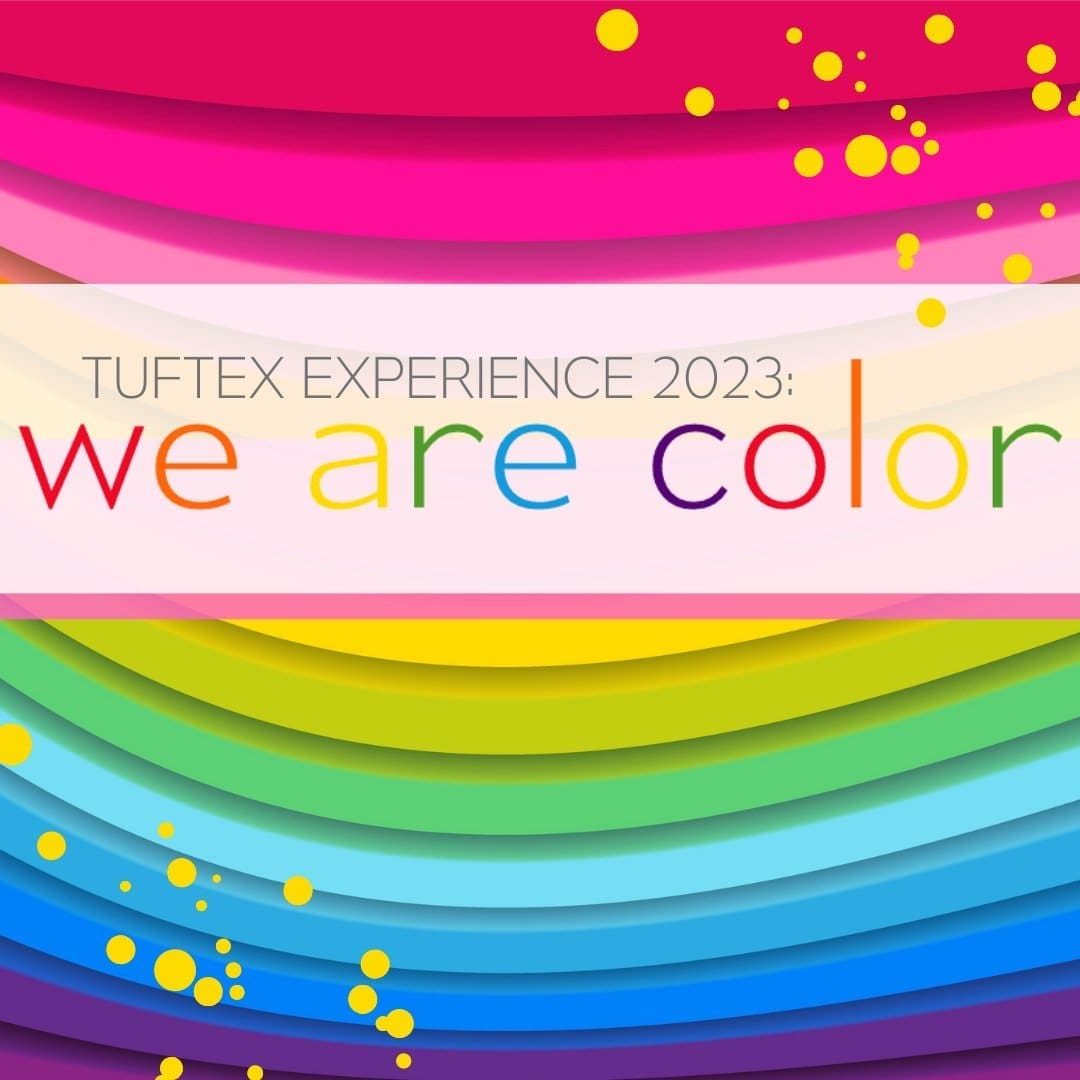 Get ready for an unforgettable event filled with laughter, learning, and endless fun! Join us at TUFTEX EXPERIENCE 2023, taking place from July 9th to July 12th at the Hilton Cleveland Downtown. Discover a vibrant world of balloons, creativity, and inspiration that will leave you with lasting memories.
What's Included in Your Ticket?
For $599.00, your ticket grants you access to a wide range of activities and experiences. Enjoy class instruction, off-site venue admissions, and delicious meals—all included in the ticket price. Delve into the world of balloons and enhance your learning experience with a Class Notebook sponsored by LA Balloons. As a bonus, exclusive TUFTEX Merchandise is included for all attendees staying at the Hilton Cleveland Downtown.
Exciting Schedule of Events:
The TUFTEX EXPERIENCE is jam-packed with exciting activities that will keep you engaged and entertained. Start the event with a lively Opening Night Party on July 9th, sponsored by PS Helium. From July 10th to 11th, immerse yourself in class instruction from 8am to 6pm. Enjoy a memorable Sunset Cruise on Lake Erie aboard the Goodtime III, complete with a DJ and sponsored by Toy World. On July 11th, step into the colorful world of the Rock & Roll Hall of Fame for a private event sponsored by Joker Party Supply. Lastly, wrap up the experience with a fantastic PAR-TAY on July 12th at the Hilton Cleveland Downtown.
Get Ready for a Colorful Adventure:
TUFTEX Balloons, the premium latex balloon brand made in the USA since 1915, is thrilled to welcome you to TUFTEX EXPERIENCE 2023. Immerse yourself in a world of balloon quality, style, and color as we explore the latest trends in the balloon industry. Join us for an unforgettable experience and create cherished memories.